Juliet Curved Bed Frame
£
532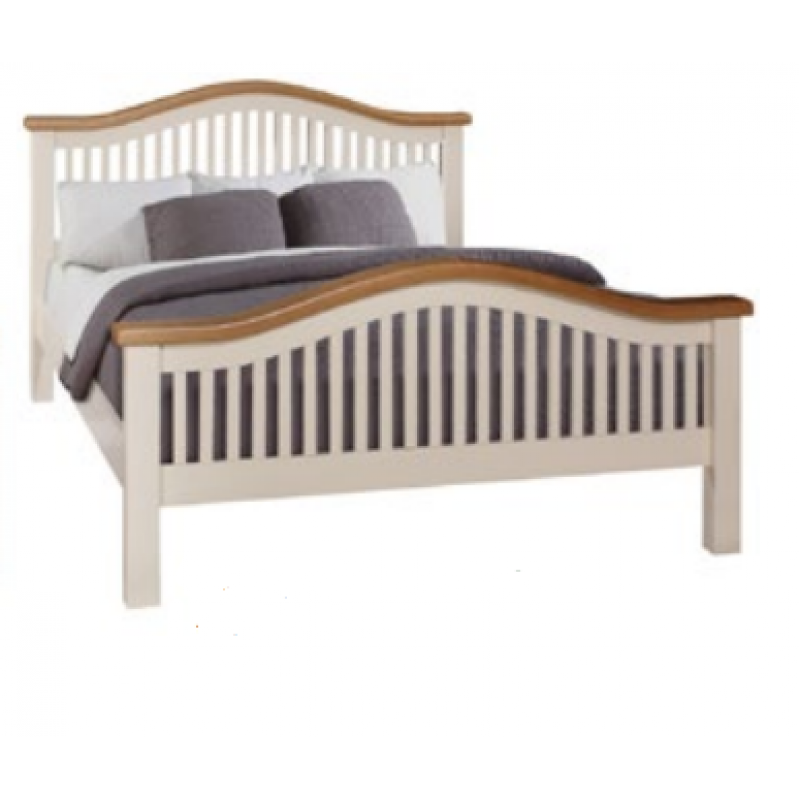 Features:
On Sale: was £560
The Juliet bedroom range is finished in solid oak with a semi gloss lacquer seal.
The rounded oak corners give a gently feel to each solid piece.
The champagne colour combined with the rounded solid oak knobs exude class.
All beds have a steel centre support rail.
Other products in this range